TAC Vista
Building Automation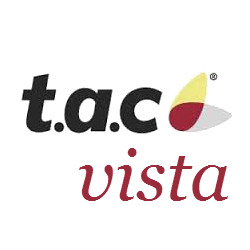 TAC Vista
This LonWorks software solution efficiently controls, checks and analyzes the daily operation and economical running of a building.
TAC Vista interoperable open systems create seamless integration
By merging communications, data collection, information sharing and networking into a single, interoperable system, TAC Vista creates efficient, economical building control solutions that fit seamlessly with other products based on open system architecture.
Combining industry-standard technology with an easy-to-use interface, TAC Vista produces an integrated building management solution that is reliable, flexible and cost-effective. Full integration of environmental control, facility and energy management, as well as digital video recording management, offered in a single software package allows you to customize TAC Vista for any building and security management application.
Using TCP/IP, TAC Vista host workstations can communicate across the Internet and existing commercial WAN/LANs. TAC Vista is eminently suited for any building management application, regardless of the building size, the number of buildings or how many miles separate the buildings. TAC Vista manages multi-campus office parks and district-wide school systems just as efficiently as single, small office buildings.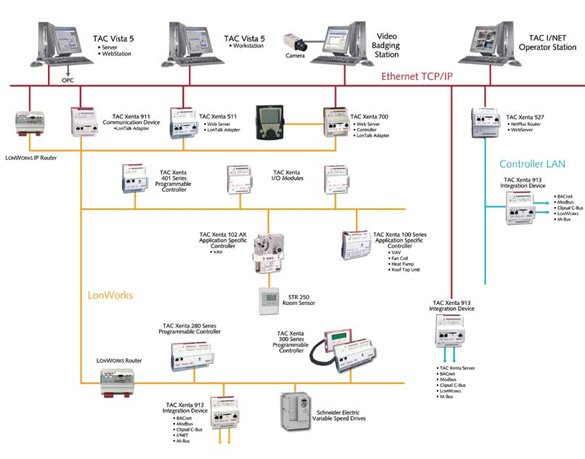 Request TAC Vista Information