Temperature Control Valves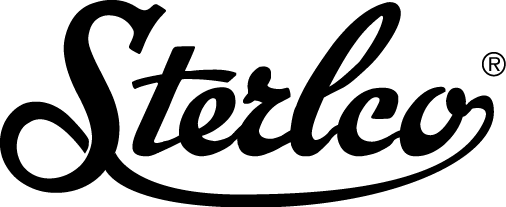 STERLCO –  Top Performance. Economical Price. Brass Construction with sizes from 3/8" to 2-1/2" and pressures to 150 PSI. Buna-N seat disc with 6-ft. capillary. 6 standard ranges from 40°F to 275°F.
56-T Series Temperature Control Valves
The Sterlco® 56-T Series Temperature Actuated Water Regulating Valve evenly regulates cooling water and other fluids in the most rugged applications. It's ideal for hydraulic power packaged equipment, hydraulic presses, or wherever reliable performance is required.
Sterlco® self-modulating cooling control valves are temperature actuated, self powered, and applicable to cooling processes using water or other fluids. 56-T Series valves are available in eight different sizes. To ensure dependability, every valve is factory-tested three times in different temperature baths. For the temperature control you need, get the valve that can deliver.
D150-F/R150-F Temperature Control Valves
Simple yet efficient design requires minimum maintenance. Heavy duty construction assures long valve life. Valves are temperature actuated, self-powered, fully balanced, and applicable to heating (D150-F) or cooling (R150-F) processes using water, oil,  steam or other fluids.
Request Temperature Control Valve Information