SE Series Room Controllers
Advanced BAS Services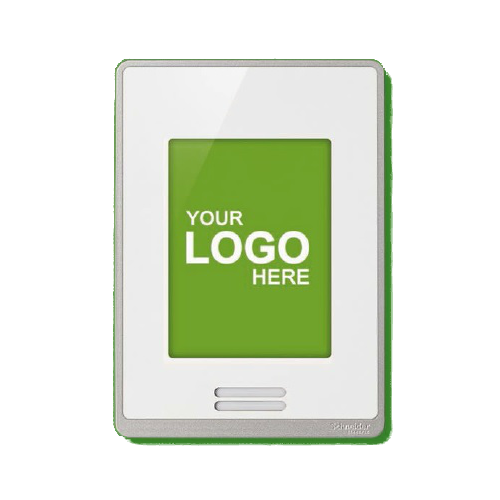 SE Series Room Controllers
These controllers, designed for new construction and retrofit projects, deliver significant energy savings, precise temperature control, and unparalleled user customization.
The perfect balance between simplicity and sophistication is transforming the thermostat.
The SE8000 Series room controllers can be commissioned directly by using their touch screen. From there, installers will enjoy most of the options founds in application-specific DDC systems.  If, however, the extensive configuration options of the SE8000 room controllers do not meet all your application requirements, you can use scripts to modify the native control sequences of the unit.
The program objects of the SE8000 are system-agnostic, meaning that they can be loaded into the unit from any BACnet® MS/TP building management system. When the SE8000 is stand-alone, scripts can be loaded directly into the unit from any computer using our free SE8000 Uploader Tool.  Each controller makes over 80 points readable/writable into any compatible BMS.  The inputs and outputs of the SE8000 room controllers can also be used with other wired and wireless devices, such as sensors.
SE8000 room controllers take the guest experience to the next level with unparalleled customization options with over 70 design combinations to match any decor and the ability to upload image files to personalize your screen.  The information and buttons made available to your guests and occupants can be tailored to the requirements of your facility.