Pelco by Schneider Electric
Security Cameras & Recording Systems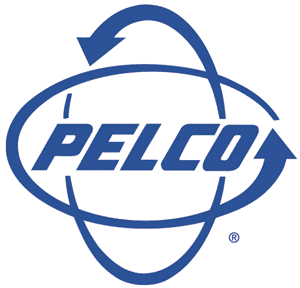 Pelco
We are singularly focused on the development of video surveillance and security solutions that provide you the information necessary to make real-time, business-enabling decisions.
The industry-leading, IP-based CCTV video security systems proudly offered by CS&E
Pelco offers the broadest selection of IP cameras designed for security surveillance in a wide variety of commercial and industrial settings. From our industry-leading fixed and high-speed IP cameras to panoramic, thermal imaging, explosion-proof and more,  we offer a camera for any environment, any lighting condition and any application.
When it comes to your VMS, one size doesn't fit all. That's why Pelco has evolved our VMS platform to enable, empower and support our customers with a new solution for any application. The foundation of the portfolio is the recently introduced VideoXpert video management system, whose intuitive design gives security professionals exactly what they have been looking for: the video information they need, the moment they need it so that they can make timely decisions and take decisive action.
Pelco by Schneider Electric and Oncam Grandeye have partnered to provide 360° surveillance. The joint venture combines OnCam Grandeye's award winning 360° camera and technology with Pelco's extensive service and support, product delivery and warranty fulfillment.  The Evolution range consists of a 5 megapixel camera and exciting features, including high frame rate, H.264, on-board SD card, POE support , digital input and output and audio capabilities. Evolution 360° also comes with a range of accessories including pole, pendant and wall mounts. This new approach for 360° surveillance cameras greatly enhances the ease and speed of installation and does not limit the Evolution 360° Cameras to wall or ceiling mounts.
Request Pelco Security Information or Specification