Building Analytics
Advanced BAS Services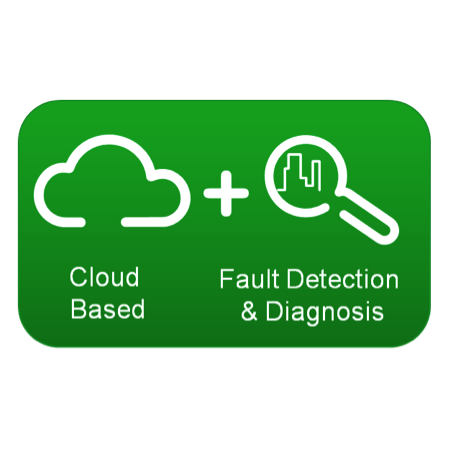 Building Analytics
Continuous commissioning converts cloud-based big data from your building management system into actionable intelligence to improve facility performance
75% of the total cost over a building's life cycle is attributed to operating costs.
Building Analytics from Schneider Electric™ converts the big data from your building management system into actionable intelligence to improve facility performance. But Building Analytics allows you to do more than just identify mechanical plant and equipment inefficiencies. You can now pinpoint which systems and equipment have irregularities with prioritization based on the severity of impact on cost, comfort, energy, and maintenance.
Our advanced, cloud-based automated fault detection and diagnostics (AFDD) use artificial intelligence to not only identify problem conditions, but also guide resolution through suggested proposals and actions. Along with periodic and regular reviews, this actionable information allows you to close the gap between information- and factbased decision making to better organize internal and contract resources for quicker, more efficient repairs and commissioning services.
Built on scalable enterprise software architecture, Building Analytics can be used in one building or in multiple facilities across your portfolio. It is compatible with most existing building management systems and requires little to no additional hardware or software.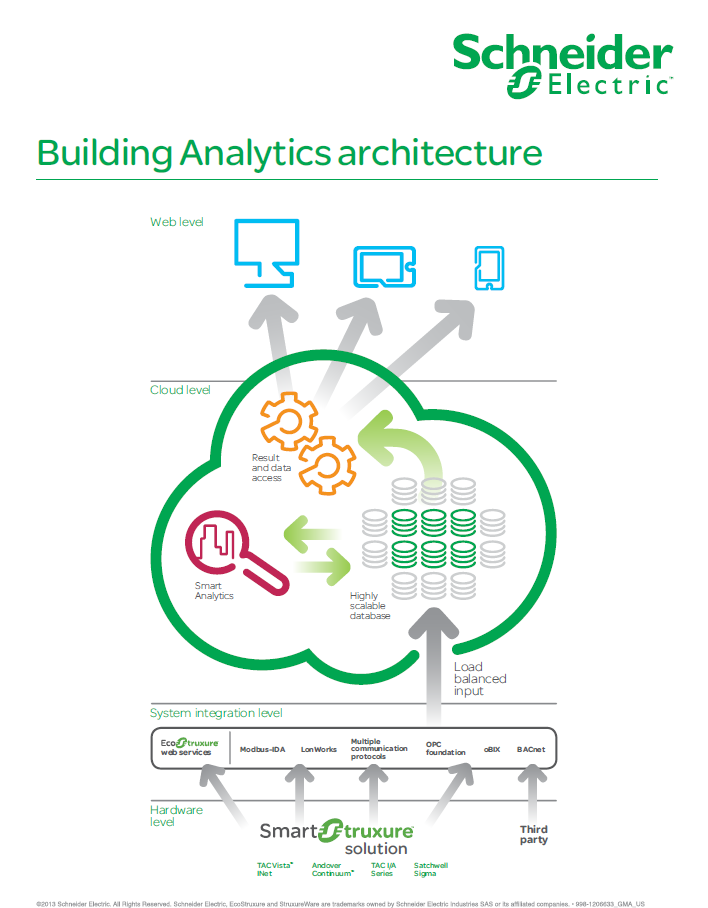 Request Building Analytics Information or Specification