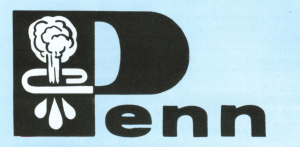 PENN SEPARATOR COMPANY – PICK THE SYSTEM WHICH IS RIGHT FOR YOU:
THE FLASH-ECONOMIZER SYSTEM
Complete packaged heat recovery system in a smaller single vertical tank design. Ten different Pre-Engineered systems for small to medium sized boilers with continuous blowdown of 1 to 30 gpm and make-up capacities of 9 to 150 gpm in a self-contained unit. This system can provide up to 90% heat recovery from the continuous blowdown.
THE FLASH SEPARATOR – SHELL AND TUBE SYSTEM
Individually designed system for your boiler blowdown and make-up requirements. System features Penn's patented Flash Separator which is smaller than conventional flash tanks. Packaged with a "U" tube heat exchanger and controls skid mounted on a channel frame. Provides 90% heat recovery from the continuous blowdown.
THE CROSSOVER
Same individual flash separator and heat exchanger as our shell and tube system with a highly efficient plate and frame heat exchanger. System requires less space for installation, operation, and maintenance. Complete package skid mounted on a channel frame. Total heat recovery from continuous blowdown is over 95% for the crossover system.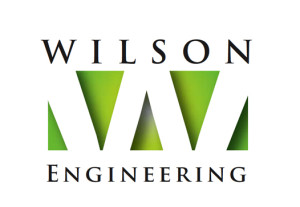 WILSON ENGINEERING – Wilson Engineering's CBHR is a low cost continuous blowdown heat recovery system that saves enough energy to pay for itself in just a few months. Flash is directed to the deaerator, remaining heat is transferred to the makeup water with a brazed plate hx. No source of power or air is required, this system is totally self-contained.
*Some Manufacturer's may not be available in all locations. Refer to Sales Office Line Cards.
Request Blowdown Heat Recovery Specification & Information