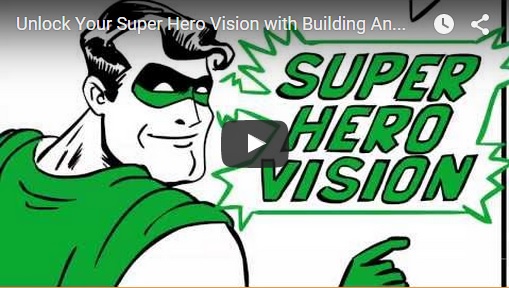 What happens when building managers are able to mitigate risks and identify opportunities to save energy by leveraging Big Data from the cloud? Improved performance and big results.
Become a Superhero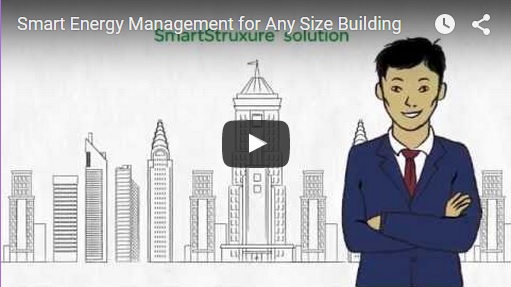 Does size matter? When it comes to determining the most cost-effective way to install a building automation system in your facility, the answer is certainly yes. We can help save you money, but first things first…
Which Suits You?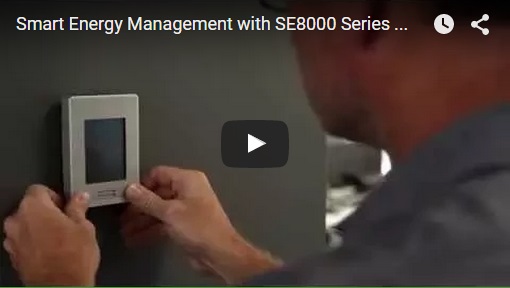 Thermostats are the only interface most people will have with a building's temperature control system, which is why it's high time they contribute some aesthetic. With our line of fully customizable room controllers, we know just the way.
Meet The New T-Stat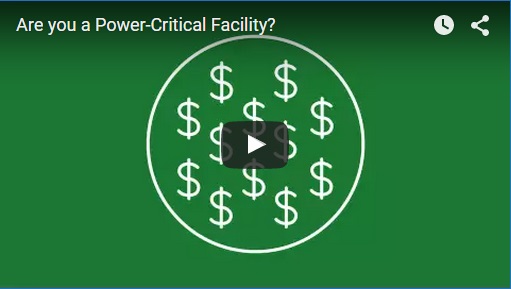 We take lots of things for granted, but power shouldn't be one of them – particularly in critical building scenarios. Thankfully, we have total solutions that can help you get a clearer vision of the way you use your power.
Learn More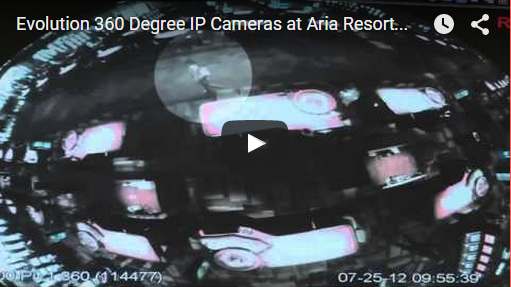 If you want to find the best cut of meat, you should ask a butcher. If you want to provide the best video surveillance to a site that you can, the floor manager of a Las Vegas casino would be a fine place to start. Hear his thoughts, and then…
Explore 360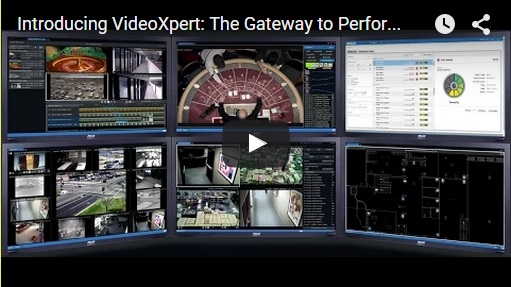 When it comes to video management systems, we know that one size doesn't fit all. That's why we're evolving our VMS platform to enable, empower and support our customers with a new solution for any application.
Learn More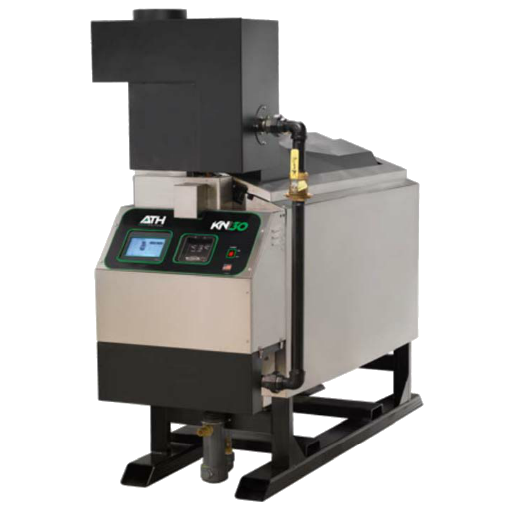 We rep a full line of quality boilers to meet the demands of any heating or process application.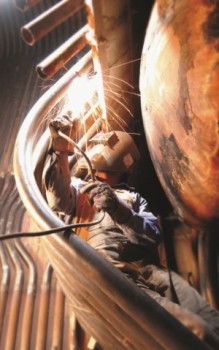 Our code/shop performs services and repairs with ASME Certified welding.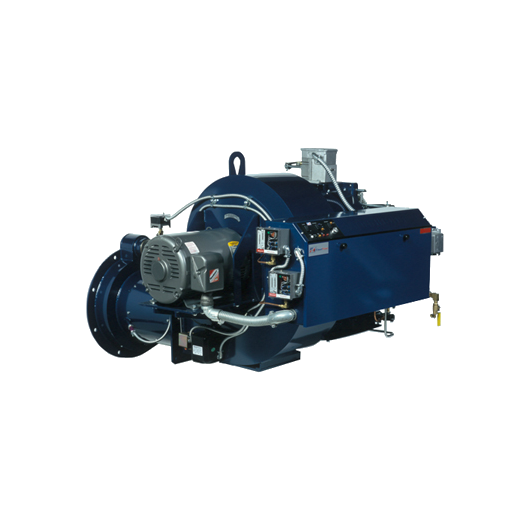 Commercial and Industrial Burners for natural gas, fuel oil and biofuels.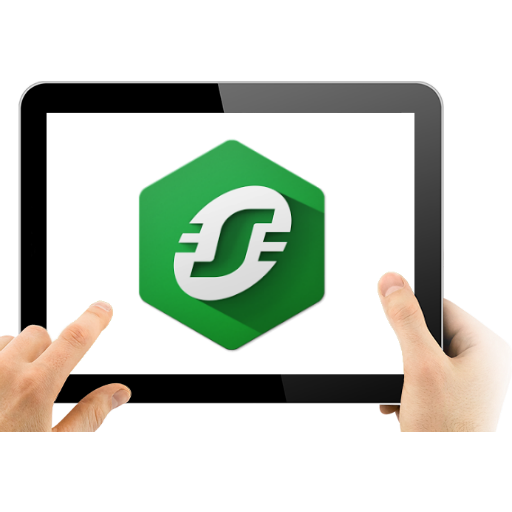 We provide a wide variety of Schneider Electric BAS solutions.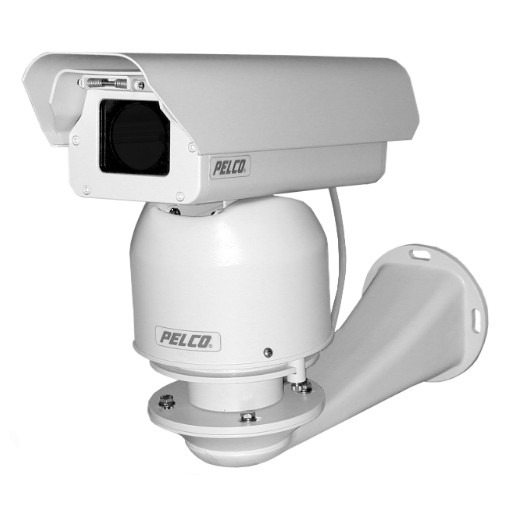 We provide Pelco and Schneider Electric security solutions with access integration capabilities.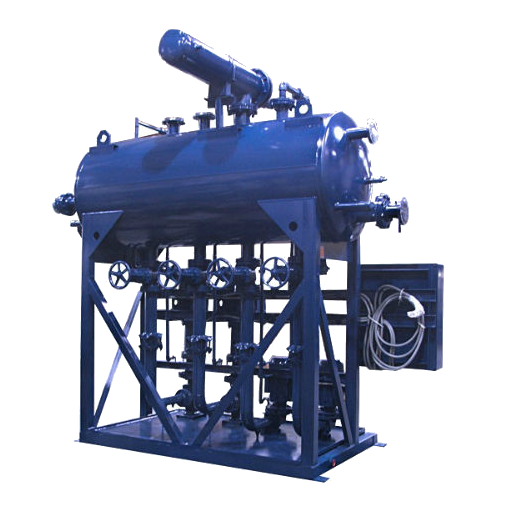 Deaerators, Surge Tanks, Flash Tanks, Economizers, Turbines, etc to meet all of your plant needs.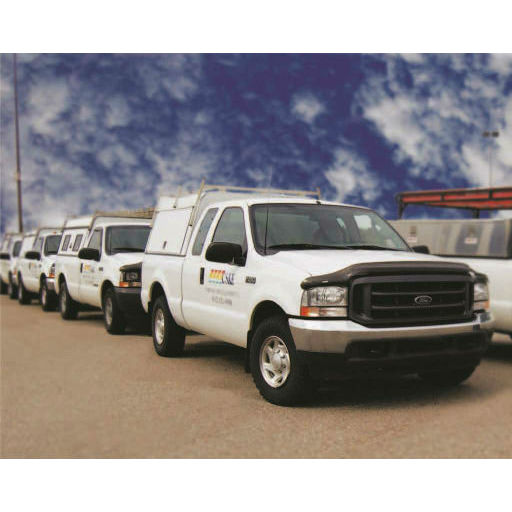 We offer high quality service for BAS, boilers, DDC, HVAC and security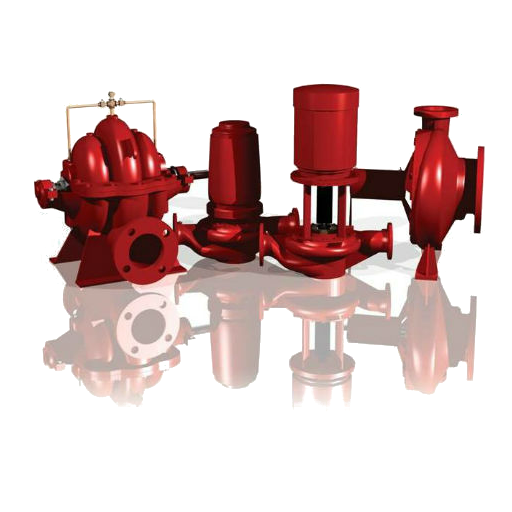 Strong reputation in application of extensive fluid handling/heat transfer equipment.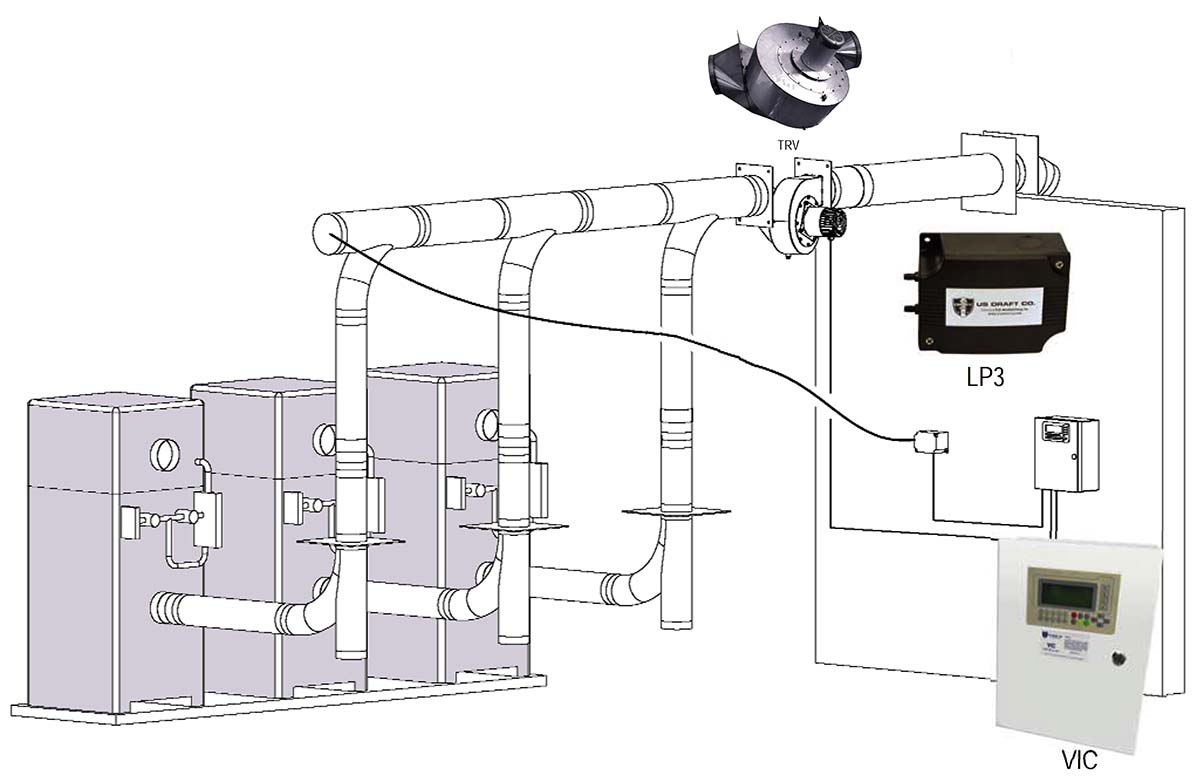 Pre-fabricated breechings and stacks for all types of appliances. Automated fan and draft systems for equipment, building and dryer exhausts.