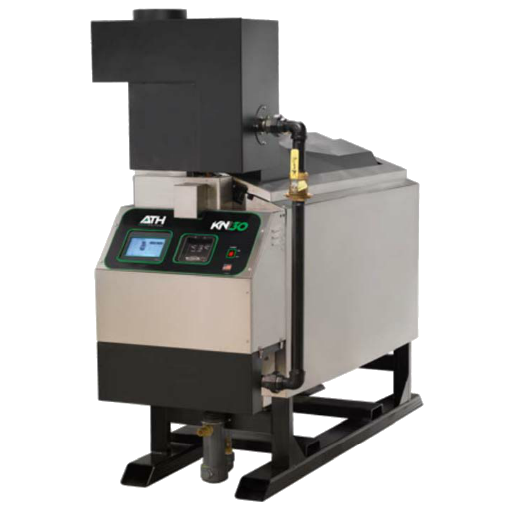 We rep a full line of quality boilers to meet the demands of any heating or process application.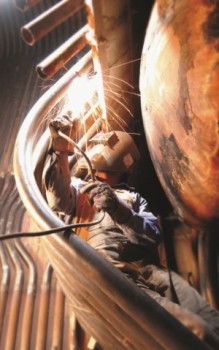 Our code/shop performs services and repairs with ASME Certified welding.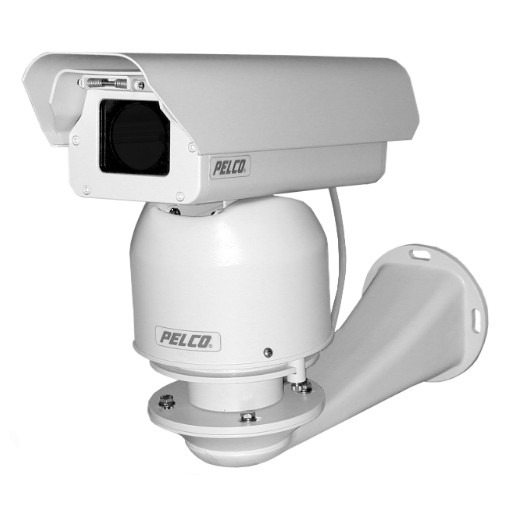 We provide Pelco and Schneider Electric security solutions with access integration capabilities.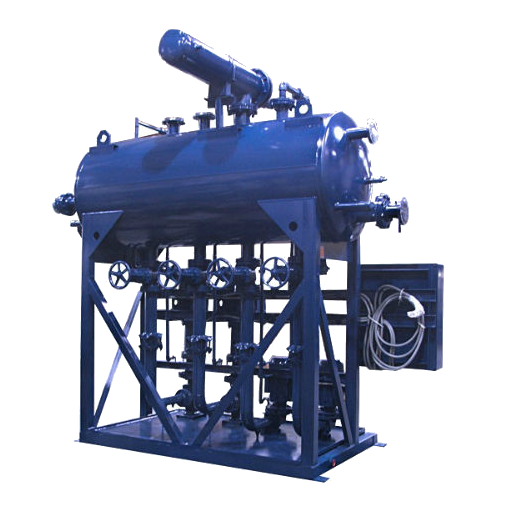 Deaerators, Surge Tanks, Flash Tanks, Economizers, Turbines, etc to meet all of your plant needs.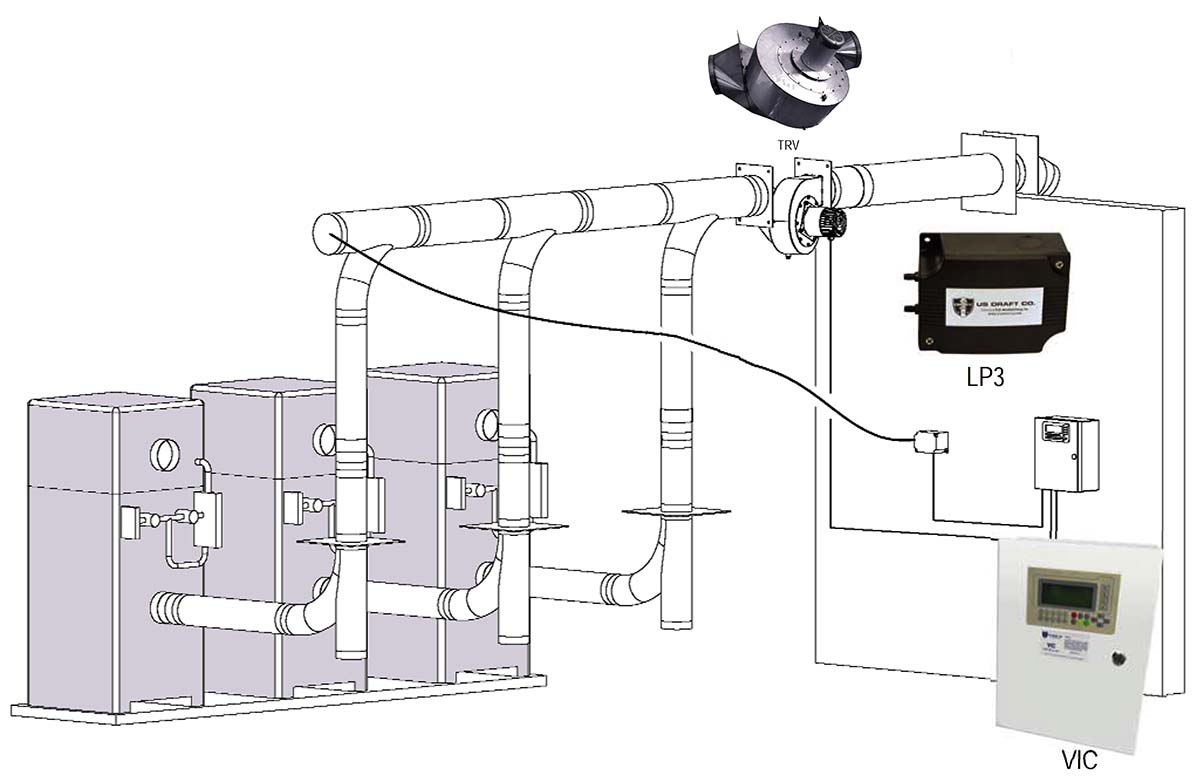 Pre-fabricated breechings and stacks for all types of appliances. Automated fan and draft systems for equipment, building and dryer exhausts.